Sustainably to the Future
The use of renewable energies is now the overriding public interest, and it serves public safety.

Chancellor Olaf Scholz on Industry Day on June 21, 2022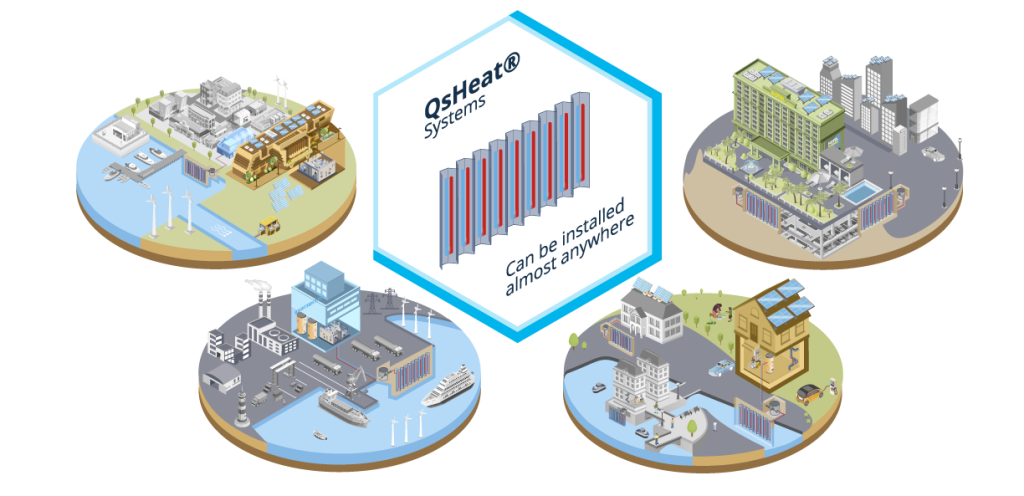 100 years of Sheet Pile Technology from Germany for Safety in Construction and Major Projects.
Yet, a new feature of sheet piles is the thermal function for reliable, sustainable and green energy generation: resource-saving, emission-free and independent of any volatility in the energy markets.
For committed and responsible investors we offer high returns on a future-oriented investment.

Our Business is the Business of the Future:
Heating & cooling of buildings is a central factor in energy transition!
Decarbonization is the order of the day. The EU's declared goal is to establish a climate-neutral building stock by 2050. This is an enormous challenge: in 2020, 49% of the world's energy demand was consumed for heating & cooling. Of this, only 10.4% is renewable to date. By 2050, without any increase in consumption, approximately 50 million gigawatt hours (GWh) annually of heating and cooling will need to become renewable worldwide. This equates to 238 GW of heating and cooling capacity to be installed annually over 30 years. Future Energy Technologies PLC is aiming for a quota of 10% of the renewable capacity to be installed per year.

Safe investment: because we shape the energy and heat transition profitably
Solar heat from solar thermal collector fields can already be harvested in Germany and fed into local and district heating networks for less than five cents per kilowatt hour.
The report and its source can be found here: Milliardenhilfe zur Fernwärme-Solarisierung | Bundesverband Solarwirtschaft
The heat transition – and hence the topics of heating & cooling – represents a tremendous potential in terms of energy, thus offering a huge market volume: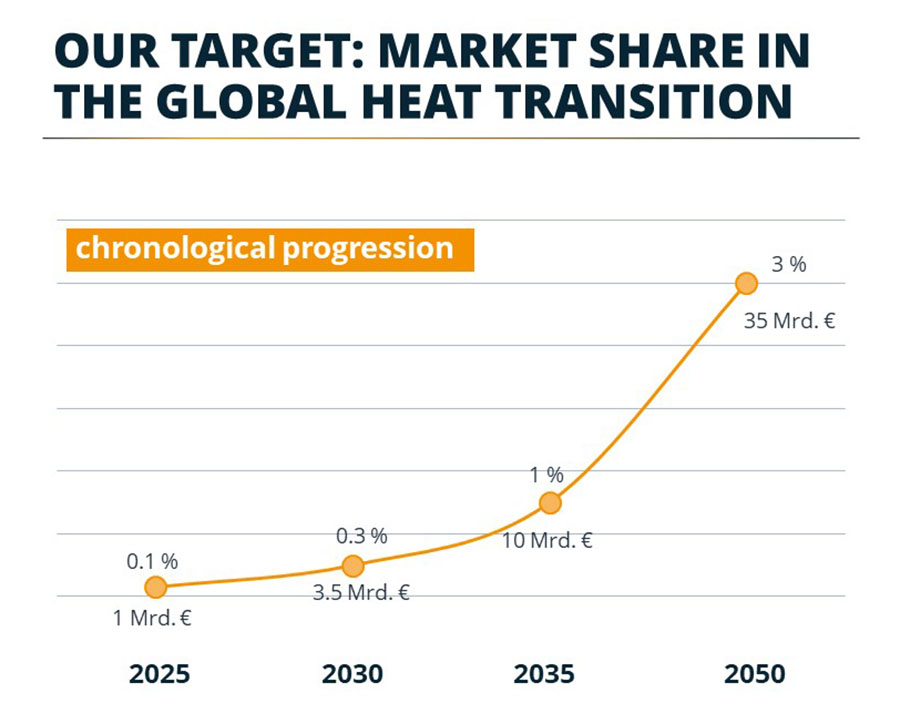 With proprietary technology and strong partners towards a profitable future:
Our technology has proprietary protection and thus meets all the requirements for a success-oriented cooperation:
Worldwide Patent, maturity till 2030 – Patent Nr. PCT/EP 2374942
Worldwide Patent, maturity till 2038 – Patent Nr. PCT/EP 3486378
We have been successfully installing profitable projects since 2018. Our technology has been backed by research and science with resilient data, and we have been able to win some of the largest steel traders as cooperating partners.
Gooimeer BV (NL) and STABAU GmbH (D) are among the largest European service companies in the flat steel sector and, as subsidiaries of Heuvelman Stahlhandel BV, are independent steel wholesaler.
In the field of steel sheet piling, our cooperation partners specialize in a diverse and high-quality service and product portfolio, produce and deliver sheet piling, girder and pipe formats and cut-to-size sections within the shortest possible time and, thanks to extensive storage capacities with diverse steel grades and formats, offer the perfect complement for almost any sheet piling requirement.
With our product portfolio, sheet piling steel and beams, extended by the thermally activated steel sheet piling, we thus create the unique offer in our industry of a multi-material platform as a one-stop store. This enables us to supply a wide range of steel sheet piling profiles from a single source and directly from stock. This means a major logistic advantage for the customer in terms of cost and delivery flexibility within Europe – in an environment where logistics is now a key challenge in terms of carbon footprint, cost and delivery flexibility.

1 kWh heat, what does it cost?
Just try it out yourself here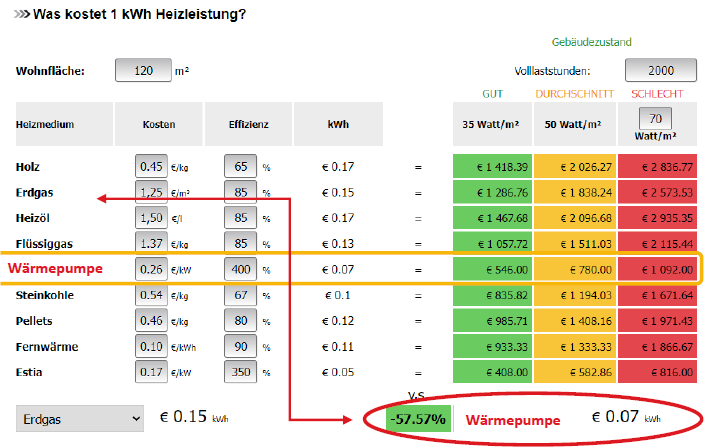 Our Business Model
As Partner to the construction industry we develop
in exchange and cooperation tailor-made system solutions.
We provide know-how, the appropriate products,
and the best suited equipment for the
realization of our clients projects.
Licensor for patent application worldwide
Cooperation partner for climate oriented and
economically strong companies and networks
Cooperation with strategic investors
who contribute with know-how and
support a further market development
We can act as Cooperative Energy Contractor (energy service provider)
Generation of CER and VER – CO2 certificates and emission rights
Innovation and research partner for Universities,
Politics, Economy, and Environmental Associations
Opportunities and Risk Disclosure
By law we are required to inform interested investors about the opportunities and risks of investments in our company.
We take this very seriously and are happy to comply with this legal requirement in the same responsible manner as we plan and build our plants and systems.
The offer for subscription of non-voting preferred shares (Class B) of Future Energy Technologies PLC is not a so-called gilt-edged investment, but a corporate investment with all opportunities and risks. Like any entrepreneurial activity, a capital investment in a company represents a risk. Thus, in principle, a loss of the risk capital invested by the investor cannot be ruled out. The investor should therefore always be able to cope economically with a partial or total loss from this investment.